Tour operator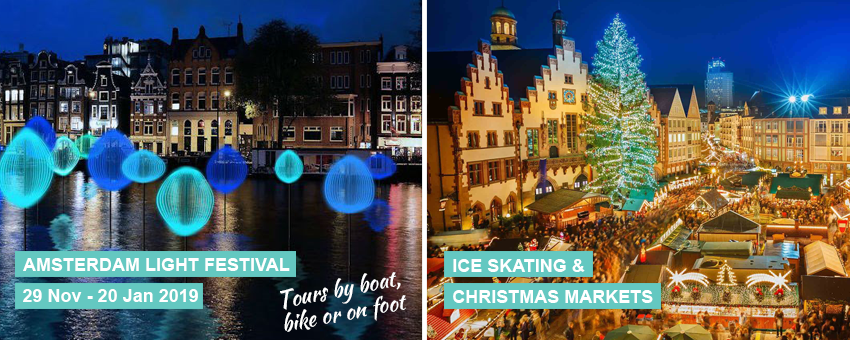 GO Experience Holland and Belgium
GO Experience is an incoming tour operator | DMC (Destination Management Company) for The Netherlands and Belgium with an office in Rotterdam. Our core business is to offer you or your guests the best experience. Competitive prices with a high level of service. We are your local partner for all ground travel services and event services for individuals and groups. Leisure, incentives, meetings and events.
Our travel services
Tailor made tours or a full itinerary which can include accommodations, (private, VIP) transfers, guides, tours, entrance tickets, activities, bike and boat rental, locations for lunch and dinner, entertainment and much more. Our tailor made tours can be adjusted to your interests. Art, history, gastronomy, architecture, eco/circulair, innovation/techniques or urban/culture. Everything is possible!
Destinations
GO Experience offers services in the well known and famous tourist cities and areas like Amsterdam, The Hague, Rotterdam, Gouda, Utrecht, Zaanse Schans, Volendam, Brussels, Antwerp, Bruges and Ghent. But we are happy to show you other parts and secret highlights of The Netherlands and Belgium as well. Schiedam, Unesco Kinderdijk (windmills), Delta Works, Haarlem, Leiden, Eindhoven, Veluwe, Maastricht, Belgian breweries and chocolate factories, Waterloo, Ardennen and Knokke.
Visit The Netherlands or Belgium? Our enthusiastic team of advisors is dedicated to meet your wishes and demands.
Together we will create an unforgettable experience! We can send you some examples of itineraries by e-mail.
Contact GO Experience
If you want more information or you have an inquiry we can help you with, please don't hesitate to contact GO experience:
Mobile / Whatsapp: +31(0)6 498 69 004
E-mail: info@go-experience.nl
Or fill out our contact form below: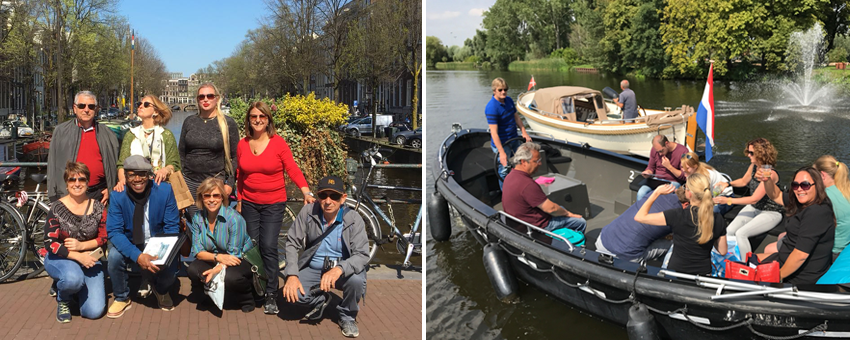 Incoming tour operator Holland | Incoming tour operator The Netherlands | Incoming tour operator Belgium | Destination Management Company | DMC Holland Destination Management Company | DMC The Netherlands | Destination Management Company | DMC Belgium | Local travel partner The Netherlands | Local travel partner Belgium | Event organisation The Netherlands | Passeios e roteiros Holanda e Bélgica