Keukenhof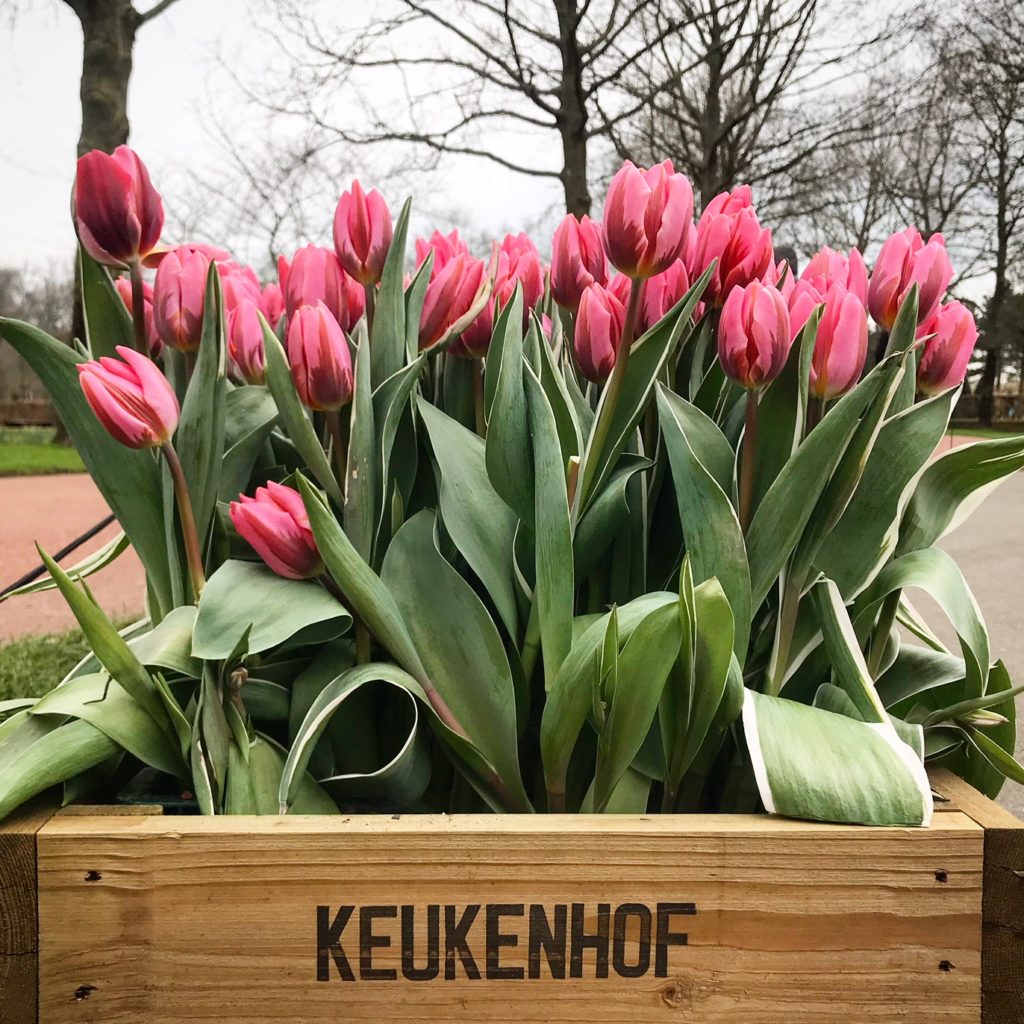 Keukenhof as a travel destination
Keukenhof, the best day out among the flowers! Over 7 million bulbs will bloom this spring, with a total of 800 varieties of tulips. A unique, unforgettable experience! Besides the spacious 32 hectares of flowers you can enjoy the spectacular flower shows, surprising inspirational gardens, unique art and wonderful events. Do not miss the Tulip mania exhibition at the Juliana Pavilion.
Keukenhof is also fun for the children. They will have a blast with the treasure hunt, petting farm, maze and the playground. A great day out for the whole family.
Keukenhof will be open from 21 March – 10 May 2020.
In addition, we can visit the garden of the Keukenhof castle and maybe even organise a guided tour in the castle. This beautiful location is often forgotten.
Keukenhof como destino de viagem
Keukenhof, um ótimo dia entre as flores! Mais de 7 milhões de tulipas florescerão nesta primavera, com um total de 800 variedades. Uma experiência única e inesquecível! Além dos espaçosos 32 hectares de flores, você pode apreciar as espetaculares exibições de flores, jardins surpreendentemente inspiradores, arte única e eventos maravilhosos. Não perca a exposição Tulip Mania no Pavilhão Juliana.
Keukenhof é bom para as crianças também. Elas se divertem com a caça ao tesouro, fazenda, labirinto e playground no local. Um excelente dia para toda a família.
Keukenhof estará aberto de 21 de março a 10 de maio de 2020.
Contact / Contato
Mobile / Whatsapp: +31(0)6 498 69 004
E-mail: info@go-experience.nl
Or fill out our contact form below: