Guttland Region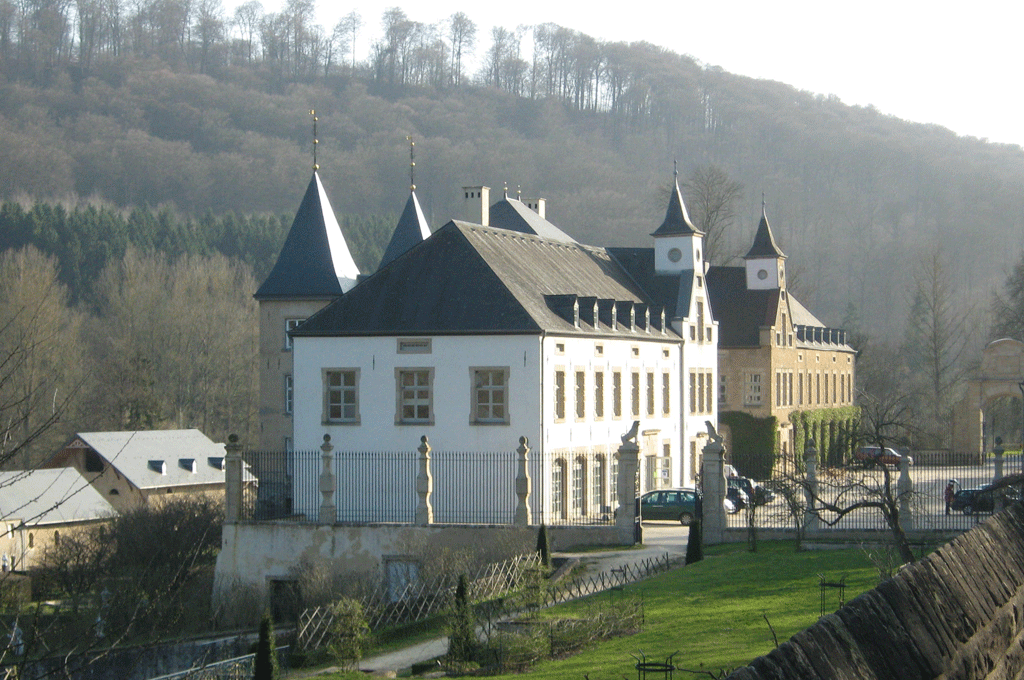 Guttland Region as a destination
Just outside the city of Luxembourg, the visitors will find an enchanting setting of charming villages with old farm houses, imposing castles and beautiful natural landscapes. The region offers a calm and peaceful environment, despite it being located at the geographic center of the country. Hundreds of kilometers of hiking and cycling trails meander through the untouched landscapes. The historic heritage is ubiquitous, whether in the Valley of the Seven Castles, on the many Gallo-Roman sites or in the rural museums. At the same time, antiquity and modernity go hand in hand in the Guttland region, which is shown by the plethora of regional innovative and sustainable projects.
Travel back to the Middle Ages
Embark on a journey back in time in the Guttland region; nowhere else in Luxembourg such a density of feudal residences can be found. A highlight is the so-called Valley of the Seven Castles, which extends over 24 kilometers and includes the castles of Mersch, Schoenfels, Koerich, Hollenfels and Septfontaines as well as the two castles of Ansembourg. The castle ruins of Pettingen and the castle of Useldange are also definitely worth a visit. The path for visually impaired visitors in the castle of Useldange was even qualified as a pilot project by the UNESCO. Throughout the region every year various medieval festivals and other events breathe new life into the old castle compounds.
Slow Tourism
In the Guttland region, the accent is placed on "Slow Tourism", le tourisme lent. Countless hiking and cycling path promote soft mobility, local products play an important role and authenticity and tradition are highly valued. At the Vitarium, the visitor center of the dairy factory Luxlait, the visitors can discover the world of milk and observe the various production processes. Guided tours on renewable energies and sustainable development are organised at the mill in Beckerich. The various traditional festivities enable the visitors to get to know the customs of the region.
For example at the "Emaischen" in Nospelt, hundreds of "Péckvillercher" (ceramic bird's whistles), a typical product of Luxembourg, are sold. For those looking for an activity far from the crowds, Rindschleiden is the place to be. The 12 stations of the meditation path in the tiny village invite the visitors to pause and reflect.