Hoge Veluwe & Kröller Muller Museum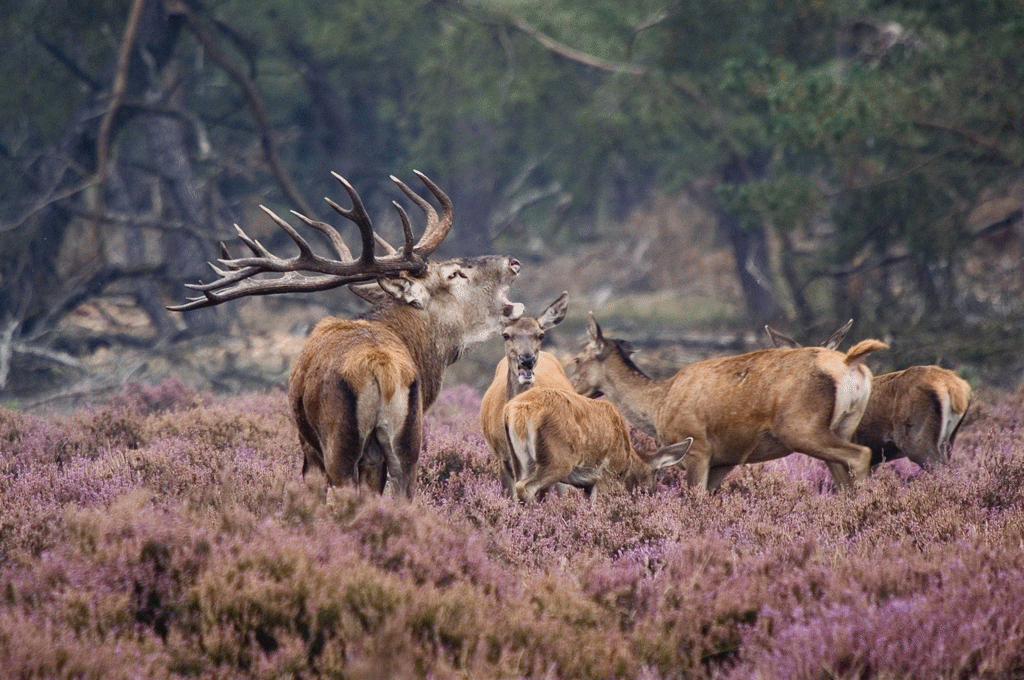 Hoge Veluwe & Kröller Muller Museum
Discover the Veluwe and its beautiful nature reserves, such as De Hoge Veluwe National Park and Veluwezoom National Park, famous museums such as the Kröller-Müller (with its sculpture garden and largest private Van Gogh collection in the world) and Het Loo palace, pleasant towns, excellent restaurants and many zoos and animal parks. The Veluwe will never cease to delight you.
De Hoge Veluwe National Park is one of the largest continuous nature reserves in Holland, measuring in at 5,400 hectares, or 13,343 acres. It has beautiful forests, heathlands, sand drifts, meres and ponds, and is teeming with life, including wild hogs, red deer, roe deer, and mouflons. See: https://www.hogeveluwe.nl.
The Kröller-Müller Museum is the cultural peak of De Hoge Veluwe. Deep in the forest, this world-famous museum lies hidden, boasting the largest private Van Gogh collection worldwide and one of the most beautiful sculpture gardens in Europe. Further places worth seeing and visiting are the Saint Hubertus hunting lodge and the Museonder in the visitor's centre.
Veluwezoom is the oldest National Park in Holland. This landscape of hills, forests, heathlands and sand drifts has been a protected area since 1931. You can freely walk and explore the roads and paths of the region, or take advantage of one of the many opportunities to discover the Veluwe by horse, bicycle or mountain bike. Don't be surprised if you find yourself eye to eye with a red deer or wild boar!
Contact
Mobile / Whatsapp: +31(0)6 498 69 004
E-mail: info@go-experience.nl
Or fill out our contact form below: