Haarlem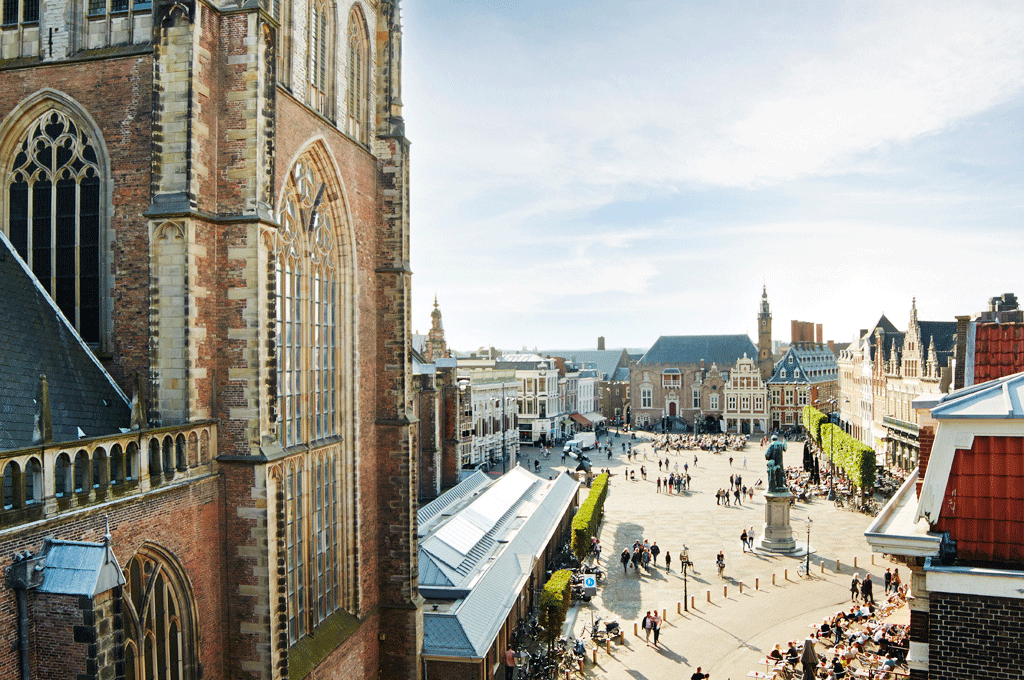 Haarlem as a travel destination
A city with a rich history, beautiful monuments and a great atmosphere.
Cobbled streets, historic buildings, grand churches, even grander museums, cosy bars, fine cafes, canals and the beach around the corner: welcome to Haarlem, the city that has everything. From hidden courtyards from bygone times to trendy concept stores. From medieval church to terrace on the water. From Dutch Masters to French star chefs. From antique market to pop concert. Fancy a memorable day out? Visit Haarlem and be surprised by the sights, boutiques and picturesque squares, by the old and contemporary artists, the Burgundian atmosphere and the rich history.
This classic Dutch city is just a 15-minute train ride from Amsterdam. To its west are the coastal dunes of the Zuid-Kennemerland National Park, and popular beaches of Zandvoort and Bloemendaal aan Zee.
OUR SERVICES
We can support with organizing (theme) tours, itineraries and accommodations. Haarlem is easy to combine with other cities in Holland like Amsterdam, Alkmaar or the beaches Zandvoort and Bloemendaal. For more information, see our contact information and form below.
Contact / Contato
For more information about tours, packages or accommodations in Haarlem, please send us an e-mail or fill out the form below.
Mobile / Whatsapp: +31(0)6 498 69 004
E-mail: info@go-experience.nl
Or fill out our contact form below: