Delta Works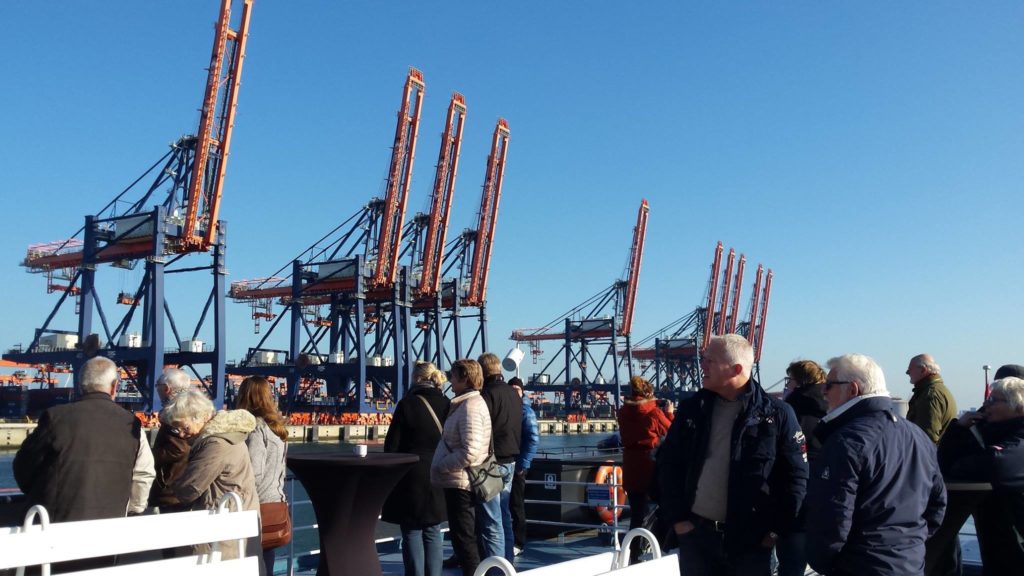 Delta Works as a travel destination

<

The Delta Works, consisting of 13 sections, together form the largest flood protection system in the world and are definitely worth a visit. This imposing project – incorporating among others a storm surge barrier, dikes, dams and sluice gates –, also referred to as one of the seven wonders of the world, illustrates how the Dutch deal with water. If Holland didn't protect itself against the waters, half of Holland would be submerged. Furthermore, they lie in a gorgeous environment with wonderful beaches, beautiful nature and many culinary spots.

The main attraction of the Delta Works is the Eastern Scheldt Storm Surge Barrier, a unique flood protection construction of 8 kilometers in length, that can shut off the entire Eastern Scheldt in 75 minutes. Also the Maeslant Storm Surge Barrier is definitely worth a visit as well. Its large 'arms' – consisting of floating pontoons – can be filled with water to make them sink and form a solid barrier. Deltapark Neeltje Jans, a water theme park on an island in the middle of the Eastern Scheldt Storm Surge Barrier, is a place where you can enjoy gorgeous nature, culture and technology. You can also visit the Delta Experience there, where you will learn everything about the notorious North Sea Flood of 1953.
Delta Works como destino de viagem

<

O Delta Works é composto por 13 seções que formam o maior sistema de proteção contra inundações no mundo e, definitivamente, vale a pena visitar. Este projeto imponente – incorporando entre outros uma barreira contra tempestade, diques, barragens e portões de esclusas – também conhecido como uma das sete maravilhas do mundo, ilustra como os holandeses lidam com a água. Se a Holanda não se protegesse contra as águas, metade do país estaria submerso. Além disso, estão localizados em um ambiente maravilhoso com belas praias, natureza e culinária.

A principal atração do Delta Works é a Barreira de Sobretensão da Escalda Oriental (Eastern Scheldt Storm Surge Barrier), uma construção única de proteção contra inundações de 8 quilômetros de extensão, que pode desligar todo o Scheldt Oriental em 75 minutos. Também o Maeslant Storm Surge Barrier outro local que vale a pena visitar. Os seus grandes "braços" – constituídos por pontões flutuantes – podem ser preenchidos com água para fazê-los afundar e formar uma barreira sólida. O Deltapark Neeltje Jans, um parque temático de água em uma ilha no meio da Barreira de Sobretensão do Estribal, é um lugar onde você pode desfrutar da natureza, cultura e tecnologia. Você também pode visitar a Delta Experience, onde aprenderá tudo sobre a Inundação do Mar do Norte de 1953.
Contact / Contato
Mobile / Whatsapp: +31(0)6 498 69 004
E-mail: info@go-experience.nl
Or fill out our contact form below: