Leuven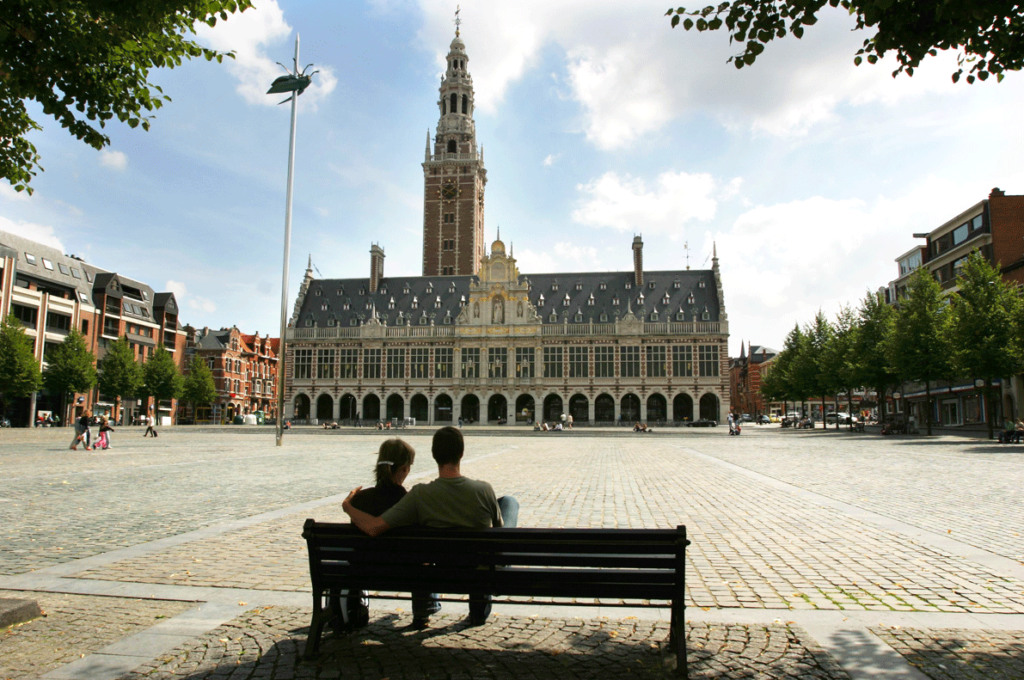 Welcome to Leuven
Lively Leuven (Louvain in French) is an ancient capital, a prominent brewing centre and Flanders' oldest university town.
A vibrant student population and a rich history combine in the city of Leuven, home to one of Europe's oldest universities (KU Leuven), founded in 1425. The university, one of the most important in Europe, has its roots in the centre of Leuven, and its historic college buildings dominate many of the squares and streets. A few lucky students even have the distinct privilege of living in the 13th century stone beguinage, a UNESCO world heritage site worthy of a visit. 28,000 Students and professors lend a distinctly youthful atmosphere to the city. Or perhaps it's the beer!
Leuven is Belgium's reigning brewing capital – no small feat in a country that produces hundreds of delicious varieties. Leuven is the headquarters of Inbev, the second largest brewery in the world, famous for Stella Artois beers. Centuries of Flemish tradition and craftsmanship lie behind Leuven's premium brews. Leuven is a great place for the curious traveller with time to explore. The grand and small beguinage, charming the pants off visitors with it's small squares, gardens and white-painted houses. And don't miss the impressive M-Museum Leuven, the building integrates historic buildings and contemporary architecture around a peaceful garden.
It is an intimate city. The picturesque core is small enough that you can easily see the sights in a short day trip, but characterful pubs and good-value dining could keep you here for weeks. Any spot can be easily reached on foot or by bicycle.
OUR SERVICES
We can support with organizing (theme) tours, itineraries and accommodations. Leuven is located close to Brussels and Mechelen. For more information, see our contact information and form below.
Contact
Mobile / Whatsapp: +31(0)6 498 69 004
E-mail: info@go-experience.nl
Or fill out our contact form below: