Waterloo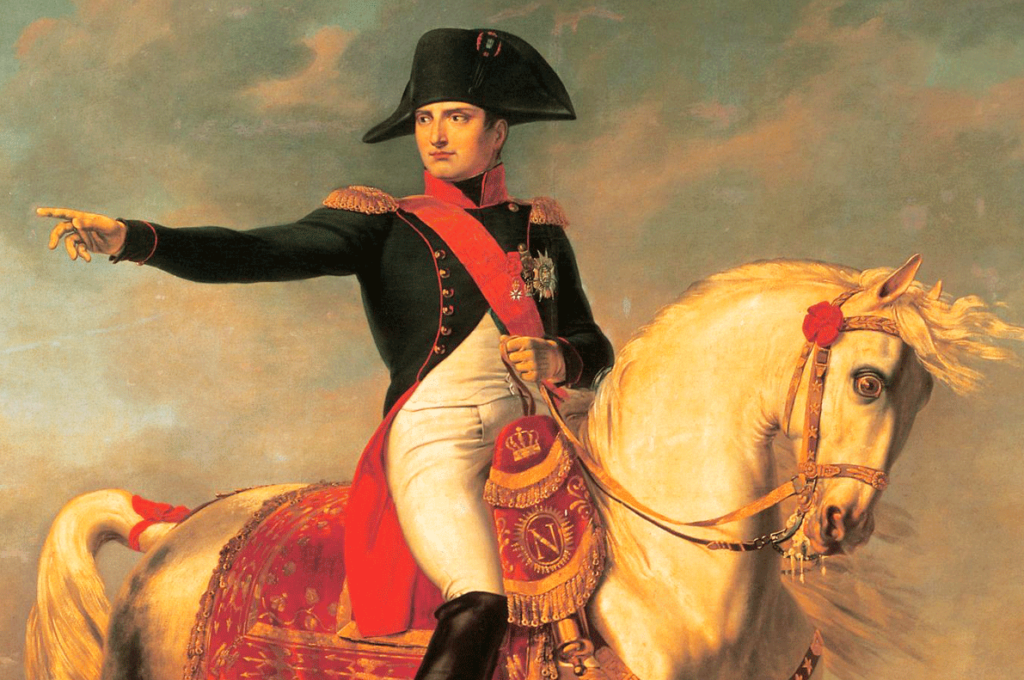 Waterloo: 200 years of history
Waterloo is the perfect place for history lovers who want to see for themselves where the famous 1815 Battle of Waterloo took place, forever changing the course of European history. The major sights of interest there are the Lion's Mound, the big and impressive panoramic painting together with the visitors' center where it is possible to watch extracts from movies. Besides visiting the battlefield and the surrounding attractions, visitors can also explore the magnificent 1,000-year-old Abbey.
June 18, 1815. The day concludes with Napoleon's defeat, Wellington and Blûcher's armies have won. The latter, by signing the letter announcing the victory from his headquarters in Waterloo, will officially give the locality its full fame. Yet, the battle took place along several communes of the Walloon Brabant: Lasne, Braine-l'Alleud, Genappe…
The battle field, which remains almost as it was 200 years ago, invites visitors to step into history and learn about the men who fought and died there through 4 iconic locations:
* The Lion's Mound, topped with an impressive sculpture said to be made from cannons abandoned by the French
* The Hameau du Lion, starting point of walks to the battlefield
* The Wellington museum
* The 1815 memorial
Waterloo also offers a relaxing time, delighting sport lovers with its golf, walking and cycling paths. From there you can easily explore the whole region, go to Brussels or take a stroll in the nearby forest of Soignies, simply beautiful.
Shopping sprees are on the cards too with the city counting no less than 700 shops and boutiques. Don't know where to start? Gastronomy is the answer. Sit everyone around a delicious tarte au sucre (sugar pie) or a round of Waterloo beer, brewed in the Saint-Jean farm, used as a battlefield hospital back in 1815.
Waterloo is sure to fill you with wonder.
OUR SERVICES
We can support with organizing (theme) tours, itineraries and accommodations. Waterloo is easy to combine with other cities in Belgium like Brussels or Dinant but can also be part of a Belgium History and Heritage Tour. For more information, see our contact information and form below.
Contact / Contato
For more information about tours, packages or accommodations, please send us an e-mail or fill out the form below.
Mobile / Whatsapp: +31(0)6 498 69 004
E-mail: info@go-experience.nl
Or fill out our contact form below: