Oudenaarde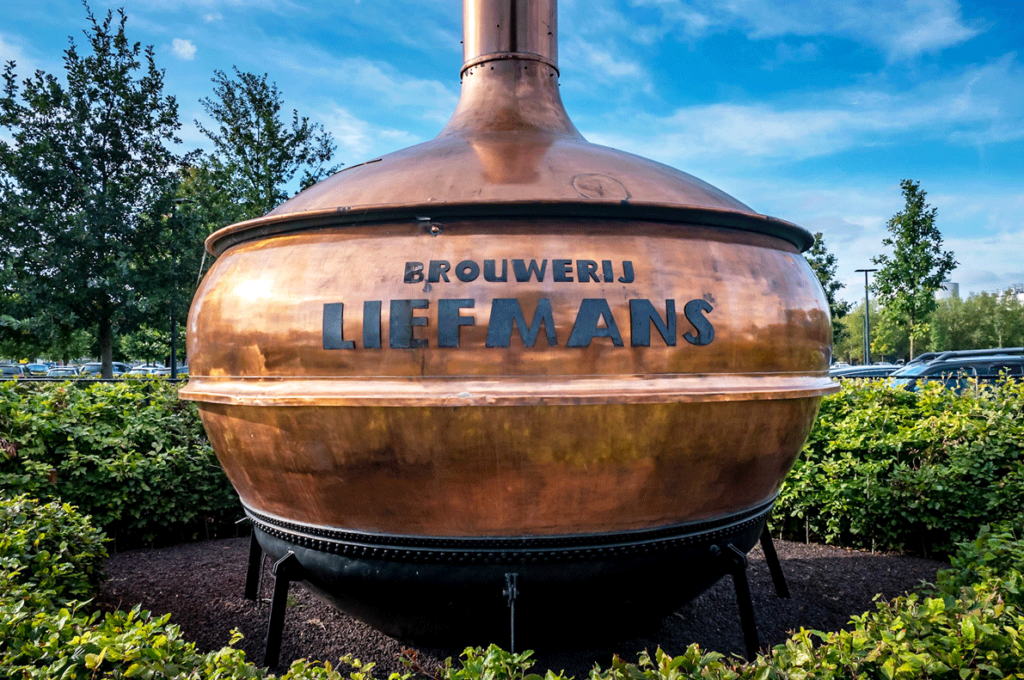 Oudenaarde, located on the left bank of the river Scheldt (Linkeroever) is a true city of art. Admire all the beauty that it has to offer: The City Hall with the cloth hall (Lakenhalle), the Huis De Lalaing with the tapestries of Oudenaarde, the Church of Pamele, the Beguinage and the Castle of Liedts. If you are a fan of cycle racing, the unique museum in the Tour of Flanders Centre is definitely worth a visit. Another interesting museum is the MOU, located in one of the most beautiful city halls of Belgium, centrally located on the Oudenaarde market. It occupies the oldest part, the fourteenth-century Cloth Hall, symbol of the glorious textile history of Oudenaarde. It brings that history to life through interactive media and special historical pieces you travel through time, from the Middle Ages to today.
 
In the provence of East Flanders, it's a great experience to discover small villages and old family breweries by bike. There are many routes to follow and we can arrange one (also with a guide) to fit your wishes. In Oudenaarde itself you can find family breweries like Liefmans (fresh, fruity kriek beers), Roman and Cnudde.
OUR SERVICES
We can support with organizing (theme) tours, itineraries and accommodations. Oudenaarde is easy to combine with other cities in Belgium like Brussels or Ghent but can also be part of a Belgium Beer Tour. For more information, see our contact information and form below.
Contact / Contato
For more information about tours, packages or accommodations in Antwerp, please send us an e-mail or fill out the form below.
Mobile / Whatsapp: +31(0)6 498 69 004
E-mail: info@go-experience.nl
Or fill out our contact form below: