Mechelen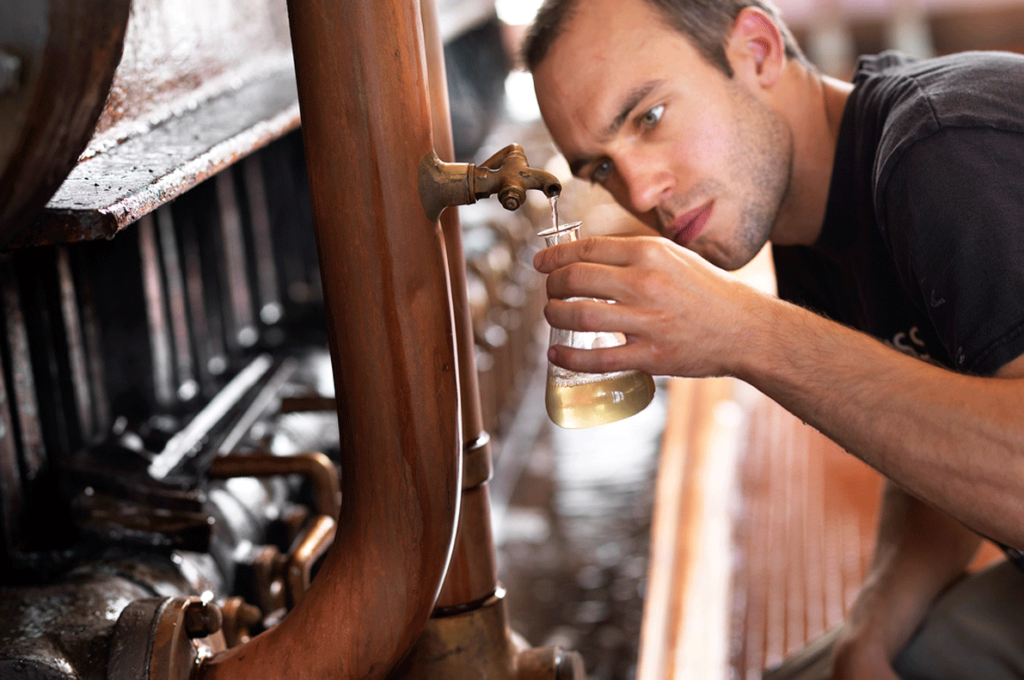 Mechelen, Beers, Bells and Tapestries
Mechelen is a small and picturesque city that is big on charm and history, thriving with quaint shops, car-free areas and pleasant little squares. The grace of centuries-old palaces and majestic churches appeals to everyone. There are no less than 336 listed buildings and monuments, including eight gothic and baroque churches from the 14th-17th century. The Begijnhofkerk is especially unique, with its feminine art schemes and pastel colours.
Mechelen is a city for all ages. Young people can actively enjoy themselves in the Toy Museum or the Tivoli Children's Farm, whereas the young at heart can entertain themselves at the Anker, one of the oldest operating breweries in Belgium. Or step into the majestic and magnificent Renaissance palace Museum Castle Hof van Busleyden. Students from all over the world come to learn to play church bells at Mechelen's carillon school. Sitting outside on the terrace of a cafe sipping a local beer while listening to the bell music coming from the sky is nothing short of delightful. It is also home to one of the last remaining places in the world that restores and repairs antique tapestries, at Royal Manufacturers De Wit.
While the canals aren't as pretty as Bruges', the city is appealingly calm and on summer weekends, when Bruges gets packed with tourists, Mechelen offers a very attractive alternative, along with slashed room rates.
OUR SERVICES
We can support with organizing (theme) tours, itineraries and accommodations. Mechelen is located between Antwerp and Brussels, both about a half hour driving. For more information, see our contact information and form below.
Contact
Mobile / Whatsapp: +31(0)6 498 69 004
E-mail: info@go-experience.nl
Or fill out our contact form below: