Knokke - Heist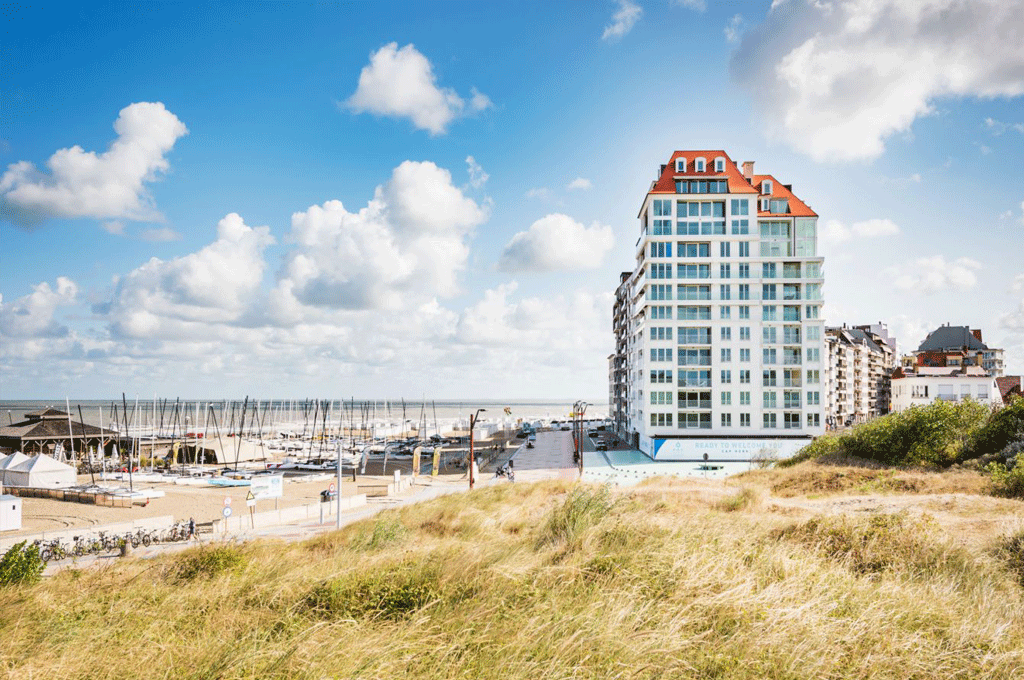 Knokke-Heist as a travel destination
A top destination on the Belgian coast: it has a lovely beach, divided into 5 different beaches, a beautiful nature reserve, plenty of shopping facilities, a wide range of cultural activities, a number of architectural gems and an excellent sports infrastructure.
Knokke-Heist is a seaside resort with a great cultural charisma. It has around fifty art galleries, some of which are of international status. Then there is the Lippenslaan, the well-known, long and renovated shopping street.
The further you walk from here in the direction of the Zoute, the more the 'look at me' factor arises. Trendy cars, more expensive handbags, more fashionable shops, sophisticated ladies and golfing carts all over the place, create the image of the street. The Zoute is the most sophisticated resort on the coast, with stately avenues as well as winding lanes in the quiet neighbourhoods, eye-catching villas, a golf course and, of course … the Zwin.
OUR SERVICES
We can support with organizing (theme) tours, itineraries and accommodations. Knokke-Heist is easy to combine with other cities in Belgium like Bruges or Ghent. For more information, see our contact information and form below.
Contact / Contato
For more information about tours, packages or accommodations in Knokke-Heist, please send us an e-mail or fill out the form below.
Mobile / Whatsapp: +31(0)6 498 69 004
E-mail: info@go-experience.nl
Or fill out our contact form below: